SALTWATER OUTBOARD MOTORS
A range of Electric Outboard Motors that are specifically designed for saltwater use and to be efficient making them ideal for kayaks, canoes, boats & tenders. We are the leading supplier of Saltwater Electric Motors in the UK, offering the most popular models from Minn Kota & Bixpy. Looking for a Minn Kota or Bixpy engine that's not listed? Feel free to Contact Us for availability and advice.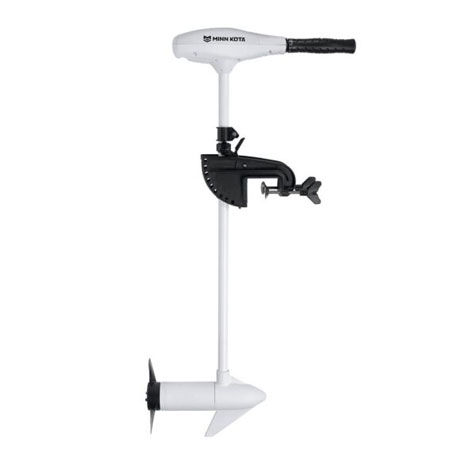 Minn Kota Riptide
Range
The Minn Kota Riptide is a saltwater outboard motor that has an intuitive, easy-to-use design, featuring unmatched corrosion protection for use on estuaries & sea.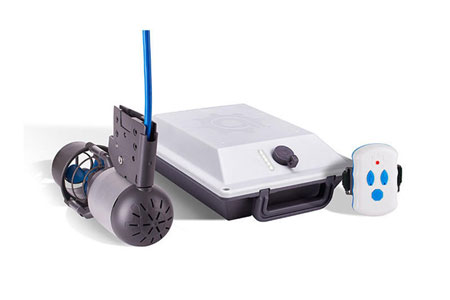 Bixpy K-1 Outboard
Kit
A small and efficient jet propulsion engine with a Lithium-Ion battery allowing you to go further & explore new waters.