Minn Kota Traxxis
The Traxxis range is the latest freshwater motor from Minn Kota and the direct replacement for the ageing maxumm range.The Traxxis still features the all the popular remits of the maxxum including a digital maximizer, allowing you longer on the water as well as the standard features of a composite shaft, weedless wedge 2 prop and tilt lever control. The traxxis also benefits from the latest Minn Kota design ideas including the one hand stow system and the quick lock cam depth adjuster. All these features make this motor one of the most versatile and modern electric outboard motors available today.
The Traxxis is available in several transom mount specifications to suit your needs. Available thrust levels are 45 ,55, 70 and 80 pounds of thrust. All of the Traxxis Range come with variable speed and maximizer as standard. All motors come with a 2 year warranty.
A 12V power supply is required for the Traxxis motor - Click here to select a suitable 12V battery
Not sure what Electric Outboard to buy? Check out our Frequently Asked Questions page for advice.
Minn Kota Traxxis Features
Cool & Quiet Power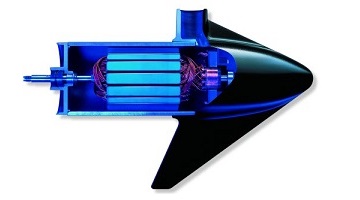 Nothing runs cooler or more quietly than Minn Kota®. Extra large windings and commutators are used to dissipate heat, resulting in cooler operation, extended battery power and longer motor life. A unique bearing system produces low rpms/high torque to cut down on fish-spooking noise – so quiet they'll never hear you coming!
Composite Shaft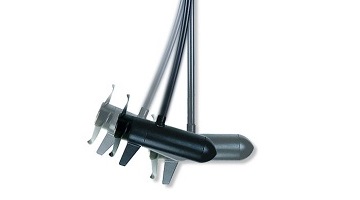 The standard of the industry since 1991! Pound for pound, our ultra high-yield composite material has been tested to be three times the strength of steel. Virtually indestructible, it flexes on impact and then returns to its original position. Unlike steel, will not kink, break, rust or corrode – guaranteed for life!
Quick-Lock Cam Depth Adjustment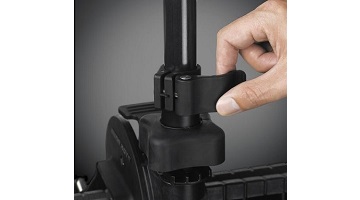 Alter the depth of your shaft instantly with the quick release cam lock and simply move the shaft up and down as desired. Standard feature with Traxxis
One-Hand Stow System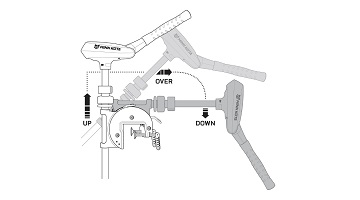 The natural grip gives you the ultimate in hands-on control for speed and steering. Multi-position handle. Standard feature on all Traxxis motors
Tilt-Twist Tiller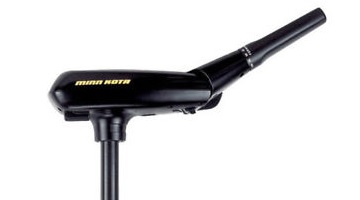 This new addition to Minn Kota motors allows you to simply lift the head of the motor and pull in towards the centre of the boat and the motor and shaft will tilt out the water. Quick and simply to use, removes the hassle of unscrewing/unbolting the motor from the transom.
Battery Meter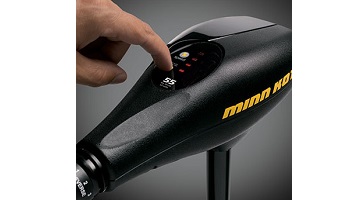 Get an instant readout of your current "state of charge" at the push of a button. Lighted indicator lets you know just how long you can stay on the water.
Digital Maximiser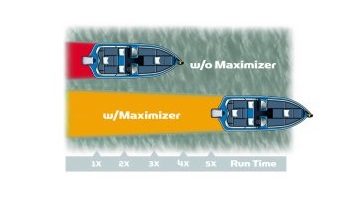 Minn Kota's innovative Maximiser technology delivers the precise amount of power needed at any setting, along with variable speed control. Advanced microprocessing optimizes draw to extend battery life and reduce damaging heat. Get up to five trimes longer run time on a single charge. Note: Feature on variable speed Traxxis Motors only.
Weedless Wedge 2 Prop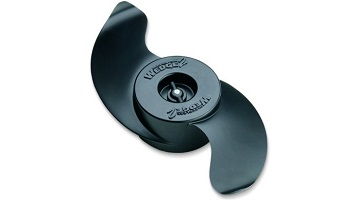 The latest Weedless Wedge prop, even better than the original Weedless Wedge. Delivers improved efficiency through the heaviest vegetation.
2 Year Warranty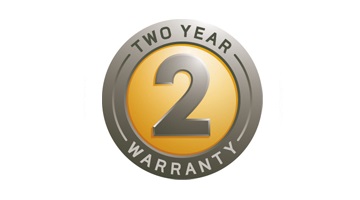 This motor is backed up with Minn-Kota's 2 year warranty.
Minn Kota Traxxis Dimensions
Model: Traxxis 45
Max Thrust: 45lbs
Shaft Lengths: 36 inch
Speeds: Variable
Voltage: 12V
Max Amp Draw: 42Ah
Max Boat Length: 21'
Mounting Location: Transom
Prop: Weedless Wedge 2
Model: Traxxis 55
Max Thrust: 55lbs
Shaft Lengths: 36 or 42 inch
Speeds: Variable
Voltage: 12V
Max Amp Draw: 50Ah
Max Boat Length: 21'
Mounting Location: Transom
Prop: Weedless Wedge 2
Model: Traxxis 70
Max Thrust: 70lbs
Shaft Lengths: 42 inch
Speeds: Variable
Voltage: 24V
Max Amp Draw: 42Ah
Max Boat Length: 23'
Mounting Location: Transom
Prop: Weedless Wedge 2
Model: Traxxis 80
Max Thrust: 80lbs
Shaft Lengths: 42 inch
Speeds: Variable
Voltage: 24V
Max Amp Draw: 56Ah
Max Boat Length: 25'
Mounting Location: Transom
Prop: Weedless Wedge 2
Delivery
We offer a delivery service for the Minn Kota Traxxis throughout the UK & Ireland to home and work addresses.
Where possible orders are sent out via a courier using an overnight delivery service, orders are normally dispatched within 24 hours. The delivery price will be shown in the shopping basket
Collection - Click & Collect
Buy a Minn Kota Traxxis online from our website and collect from one of our nationwide branches.
We will contact you to arrange collection upon receipt of you order.
Our Stores are:
Electric Outboard Motors / Bournemouth Canoes

- Poole, BH16 5BW

Brighton Canoes

- Newhaven, BN9 0DH

Cornwall Canoes

- St Columb Road, TR9 6PZ

Kayaks & Paddles

- Plymouth, PL21 9RL

Manchester Canoes

- Warrington, WA1 4RF

Norfolk Canoes

- Norwich, NR5 0JU

Southampton Canoes

- Totton, SO40 3SA
Why Buy From Electric Outboard Motors UK?
We only supply high quality products and constantly review our range to ensure it's the best available to our customers.
We are a real business with 7 stores located around the UK (click here for full details).
We only use reputable couriers to deliver our products.
Our business is owned, managed and run by knowledgeable staff that use our products.
Our staff offer expert unbiased advice to assist you in making a purchase.
Expert advice - call us on 01202 625256.