Electric Outboard Motor
Spare Parts, Mounts & Accessories
A range of electric outboard motor spare parts, mounting options & accessories. We offer a wide range of spare parts, mounts & accessories for a variety of electric outboard engines. Can't find what you are looking for? Feel free to Contact Us for availability and advice.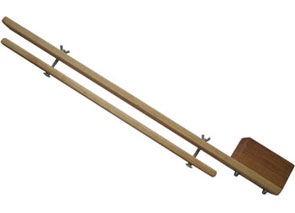 Mounting Options